Getting involved and giving back.
From our clients to our neighbours, we put others first, and support many organizations that help this community thrive. We invite you to learn more about the educational, civic, social and philanthropic endeavors to which we give our time, energy and expertise.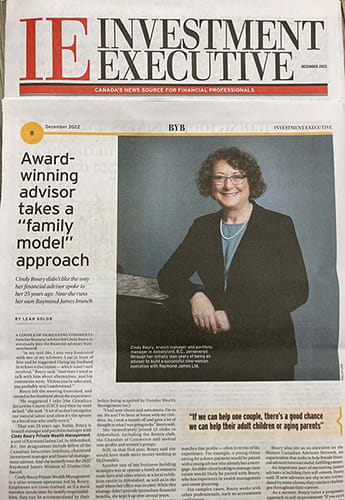 Cindy is featured in Investment Executive, where she shares her story on blazing a trail as a branch and portfolio manager. Click here to read the full article.
---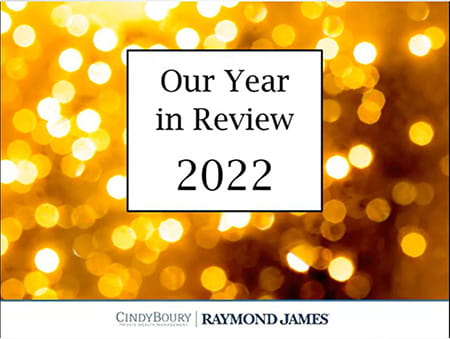 Here's a look at 2022 at Cindy Boury Private Wealth Management. Thank you for sharing in our year and all the best to you in 2023! Click here to view.
---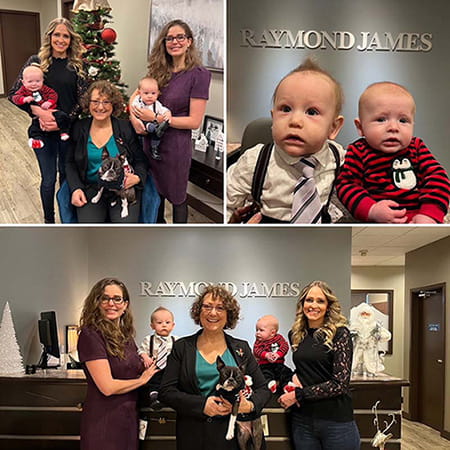 Cindy Boury PWM, the next generation. Cindy and her daughters, Sheryl and Susan, and grandsons, Casey and Hayden.
---
Wishing our clients and friends happiness this holiday and a healthy, prosperous new year! This Christmas card was hand drawn and painted by our talented Sheryl Ward (née Boury).
---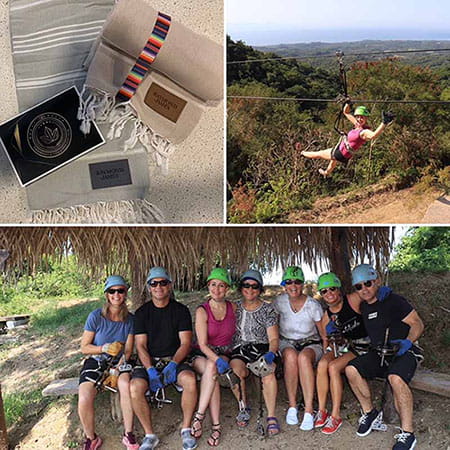 Cindy and Susan enjoy a few days in Puerta Vallarta, Mexico, attending the Raymond James Chairman's and Executive Council Members Trip. This trip marks the achievements of members, of which Cindy is included.
---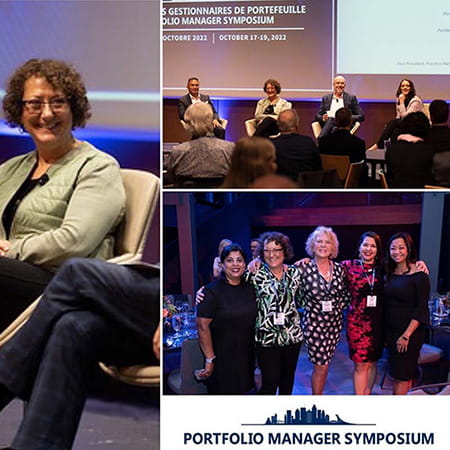 Cindy attends the Raymond James Portfolio Manager Symposium in Montreal and was invited to speak on the panel "Incorporating Total Wealth Management for your Business."
---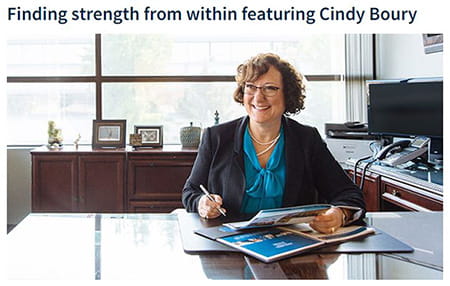 Cindy speaks to finding strength from within on the Raymond James website. Click here to see the full article and short video.
---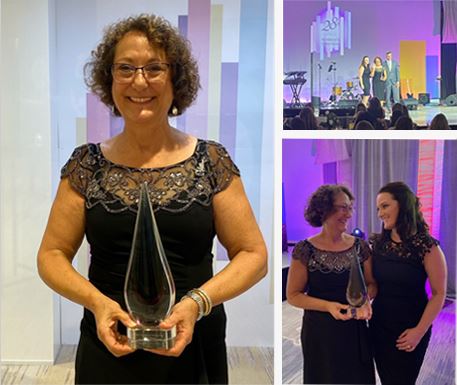 Cindy receives a national award: the 2022 Woman of Distinction, which is presented to female advisors with Raymond James who are exceptional in both their professional and personal contributions. Cindy is pictured with Jamie Coulter, CEO of Raymond James Ltd. and Andrew Linger, VP, Practice Management and Head of the Women Canadian Advisors Network. Click here to read the news story.
---
If you want to be happy, set a goal that commands your thoughts, liberates your energy and inspires your hopes.